It is vital that every member of the community be confident of the confidentiality and secure use of their response to obtain an accurate count.
Know the facts.
It's illegal for anyone but the Census Bureau to use your information or share your personal census responses.  2020 Census and Confidentiality Overview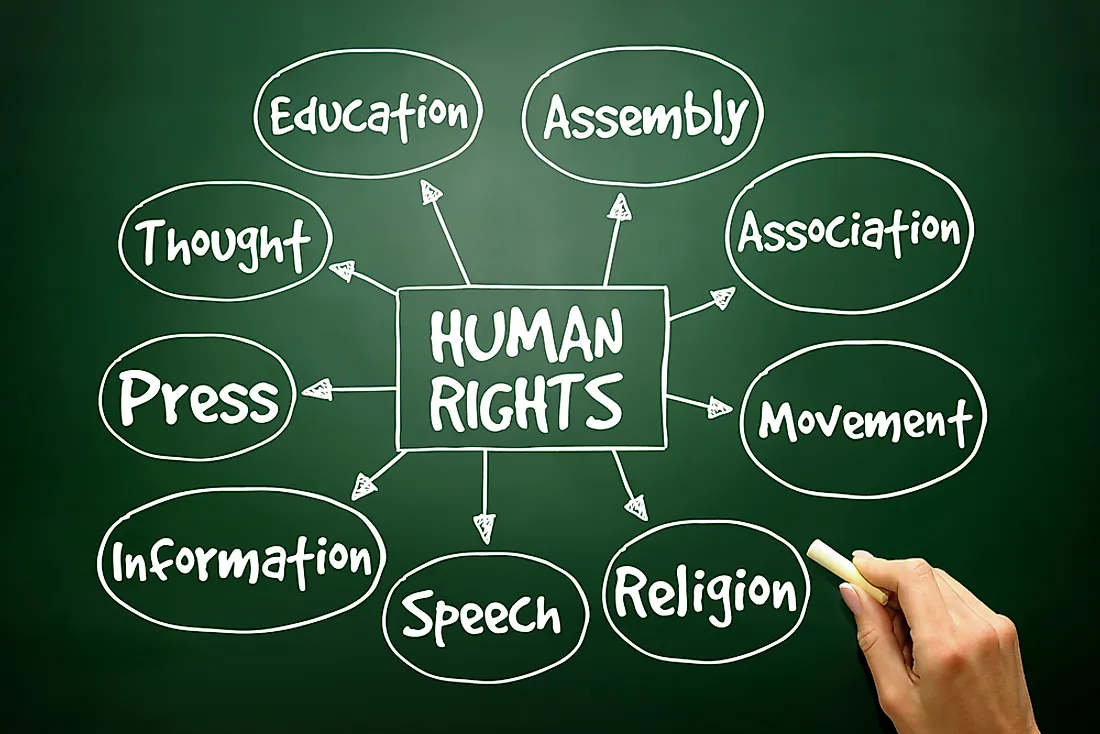 Title 13 of U.S. Code, one of the strongest laws in the land, states that it is illegal for the Census Bureau to share one's information with another government entity – federal, state, or local – until 72 years have passed. This means that until that 72-year period expires, no one is ever identified individually in the census data. This also means that the Census Bureau would not be allowed to share an individual's census information with a local housing authority or a federal agency like ICE.